Check out the new videos from Opry City Stages with special guest Lucky Oceans. Click on "VIDEOS"
New Review in Vintage Rock Magazine. Check it out under "Press"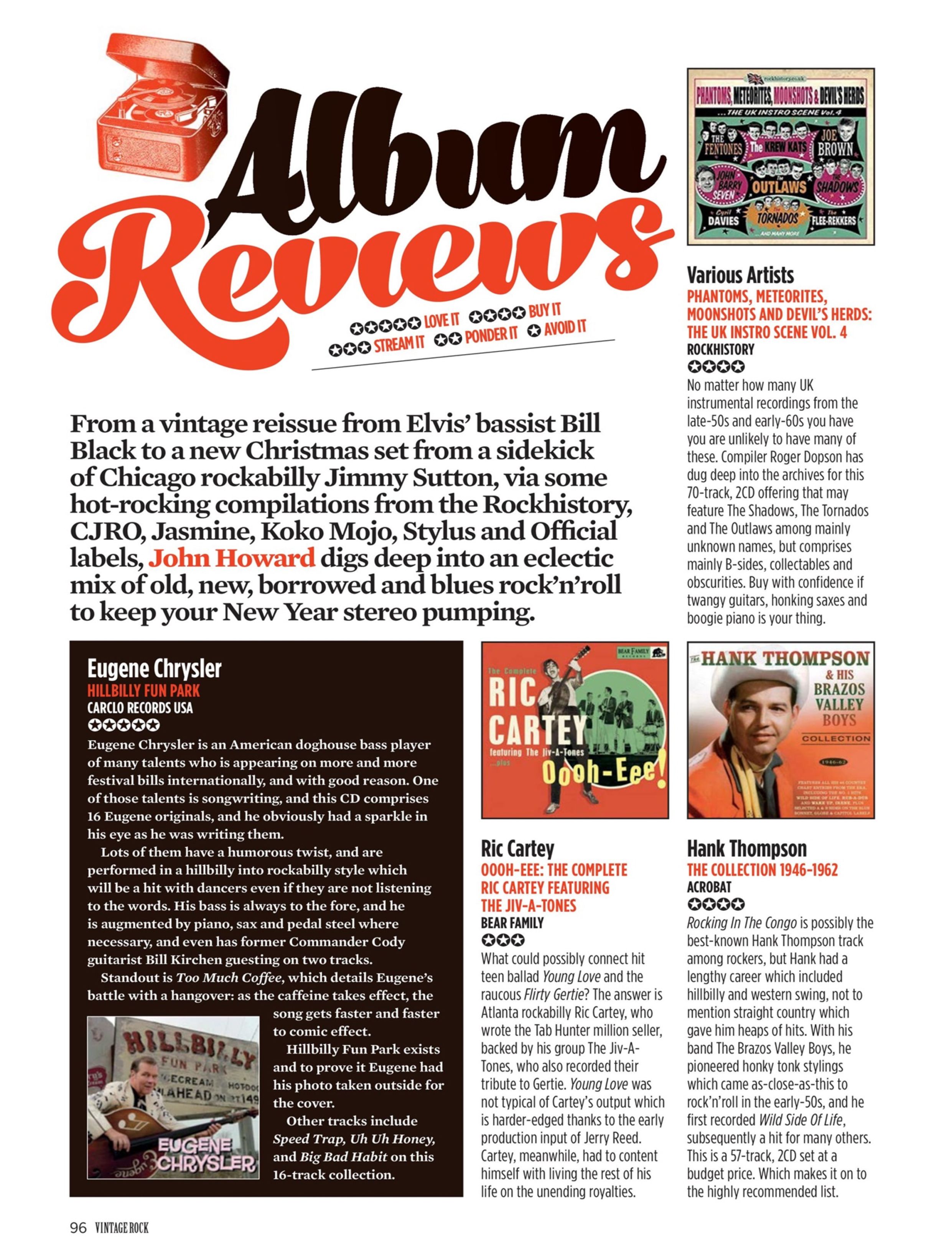 Our second video from Hillbilly Fun Park!
"Dementia"
Click on the "Videos" button to check it out.
The first video from the new CD has been doing great! Click on the "Videos" button to see it.


Our new CD was #2 in the Roots Music Report!!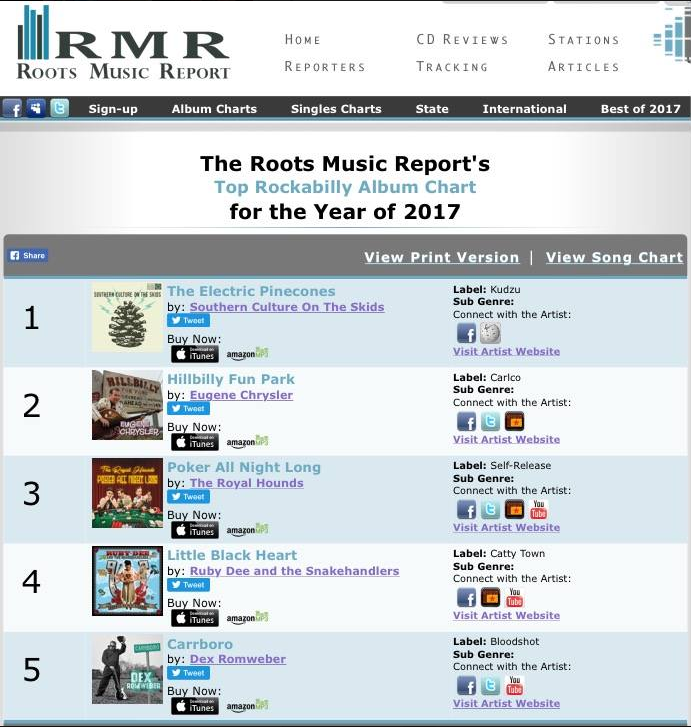 Hillbilly Fun Park
Check it out under "Music"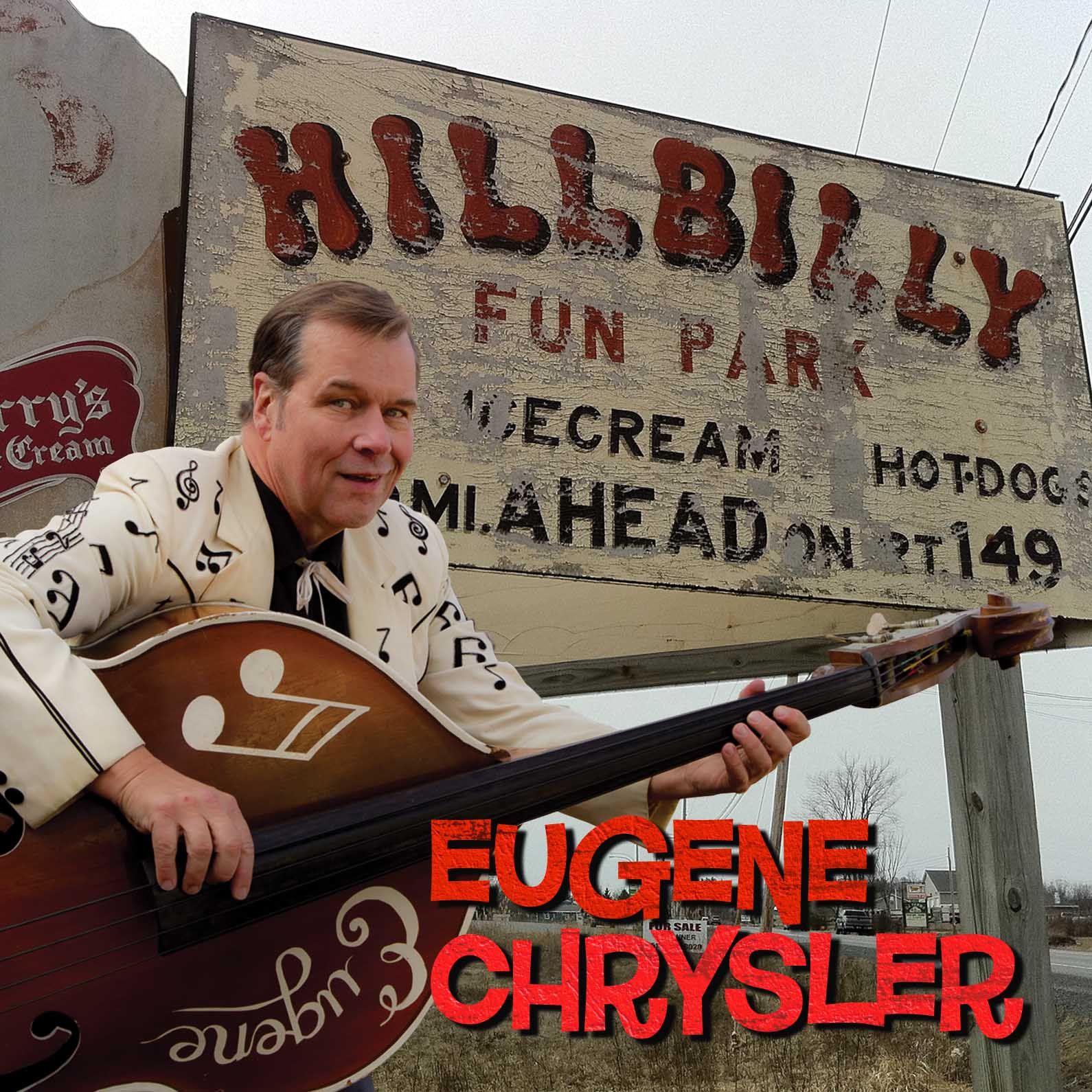 Viva Las Vegas was a hoot! Thanks Tom!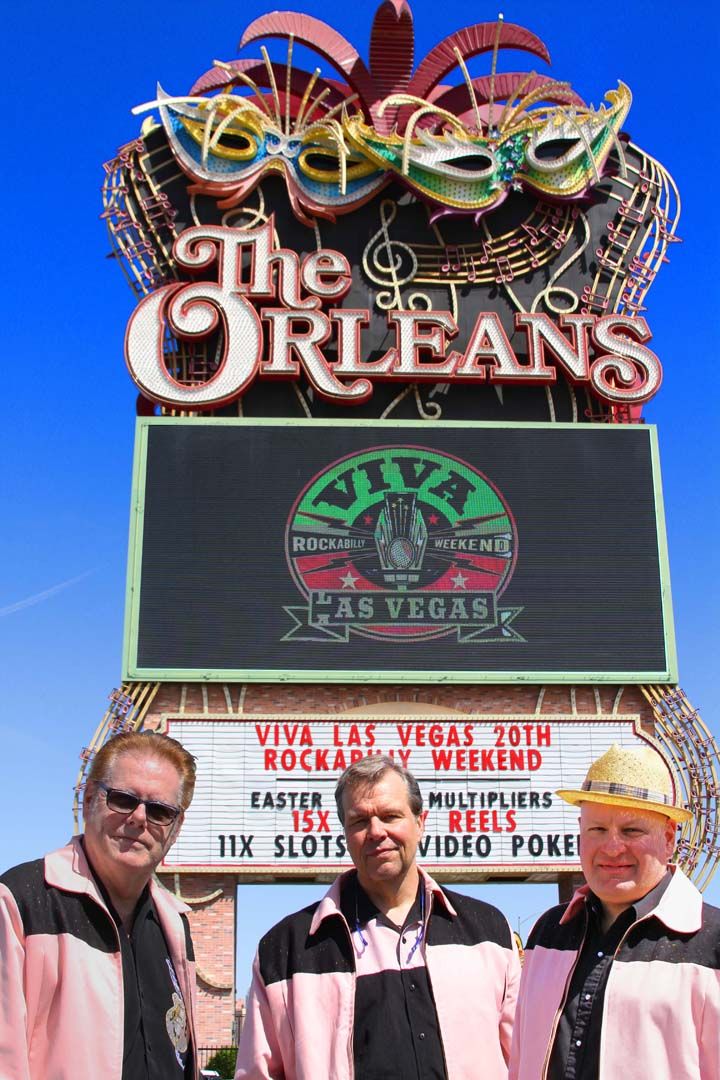 Eugene's in The Rockabilly Hall Of Fame!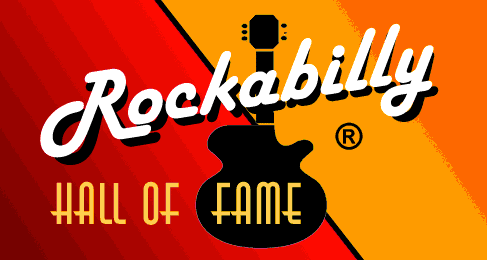 Click on the link.
Previous events
Come on out and support live music!
A great event with plenty to do. Food, beer, wine, crafts and of course great music. We're 2p-4. Should b a blast!
We'll playing outdoors Friday September 1st 6p-9P. Come check out all the great cars!